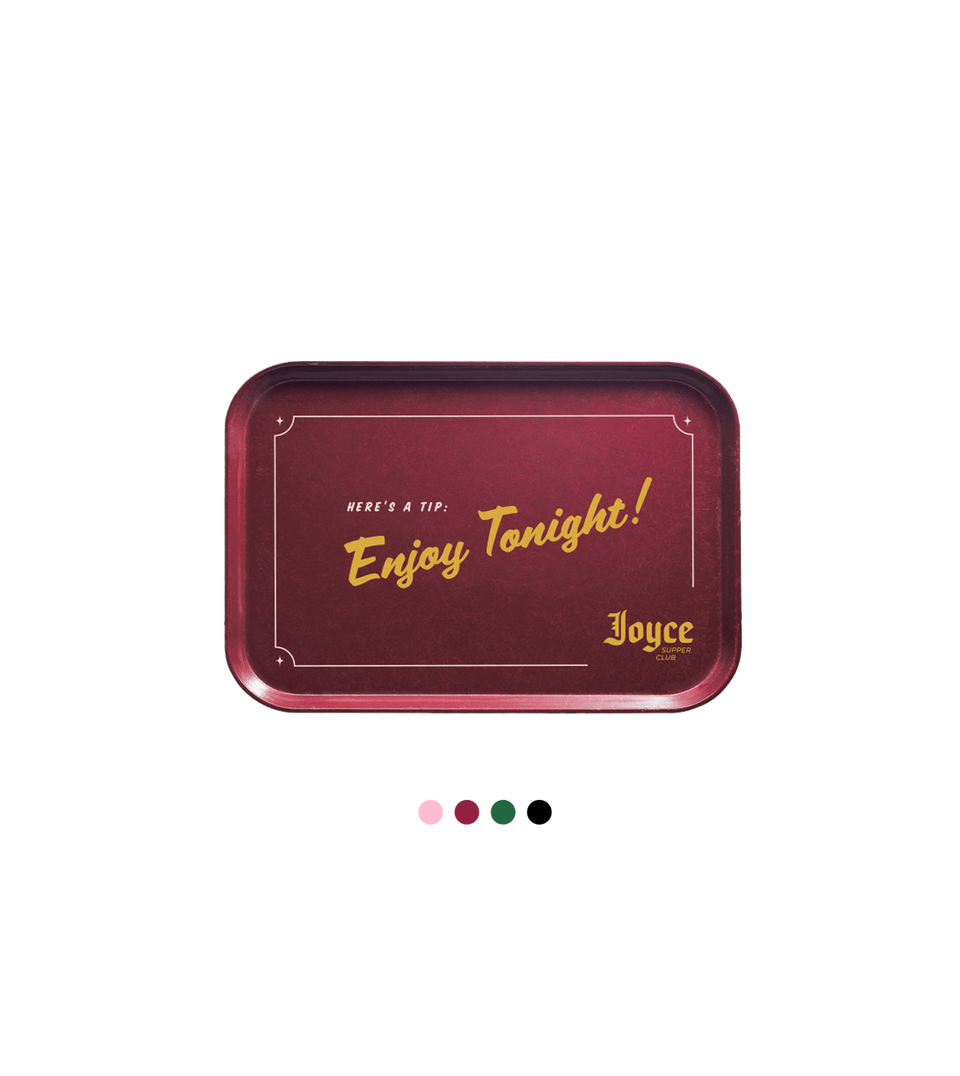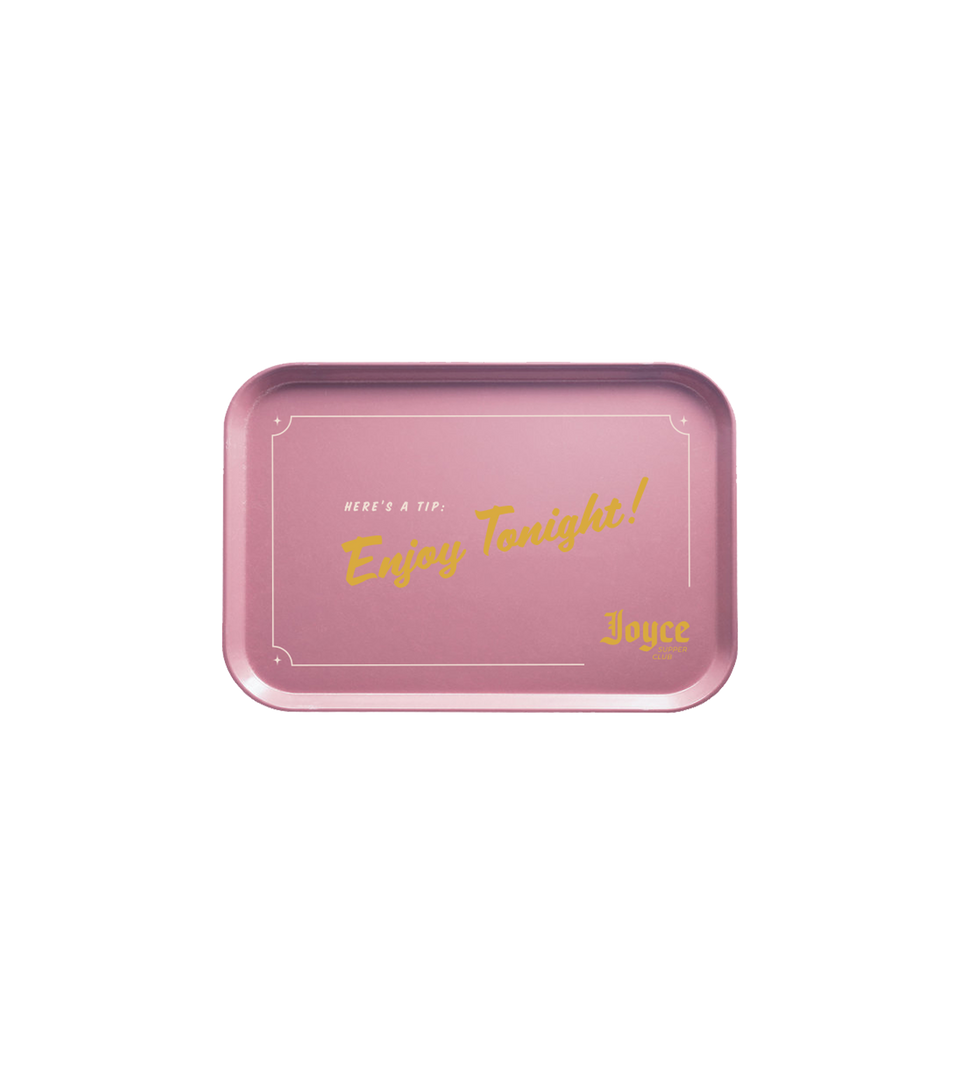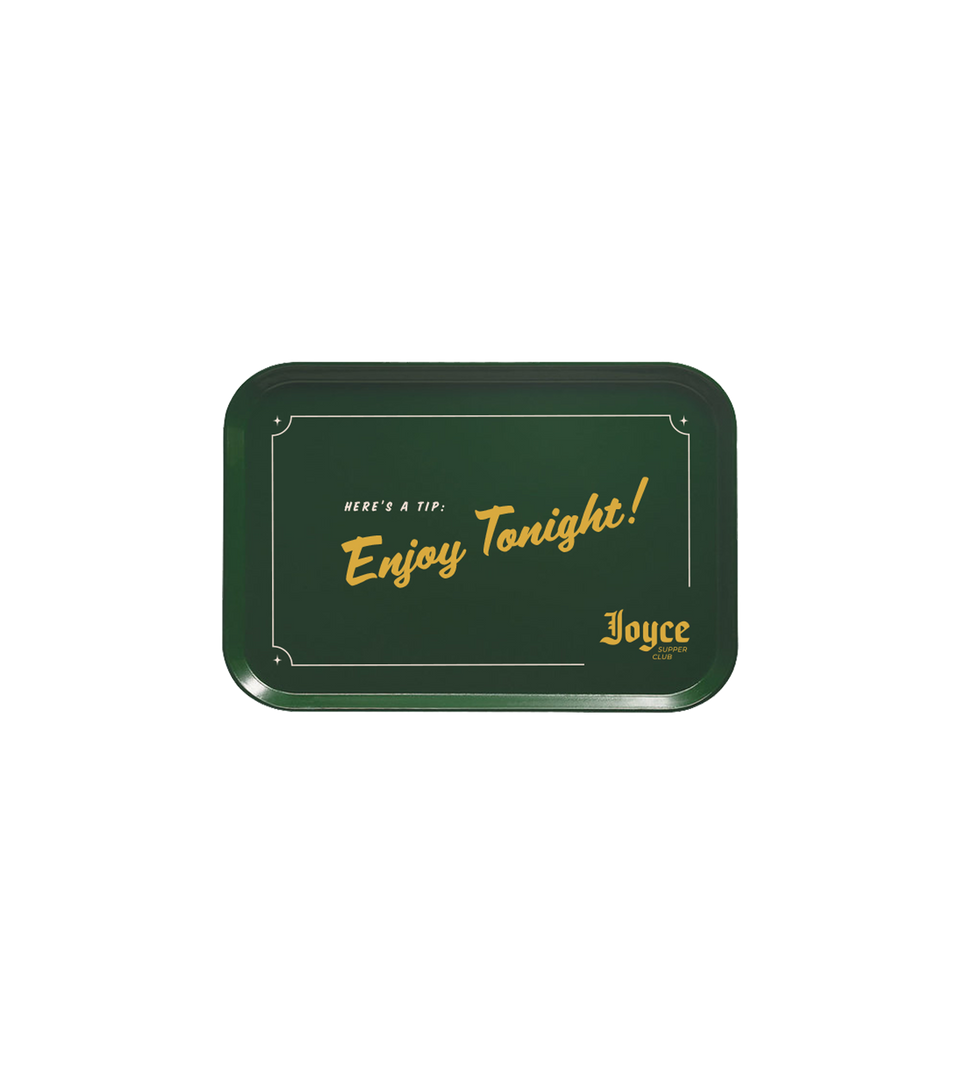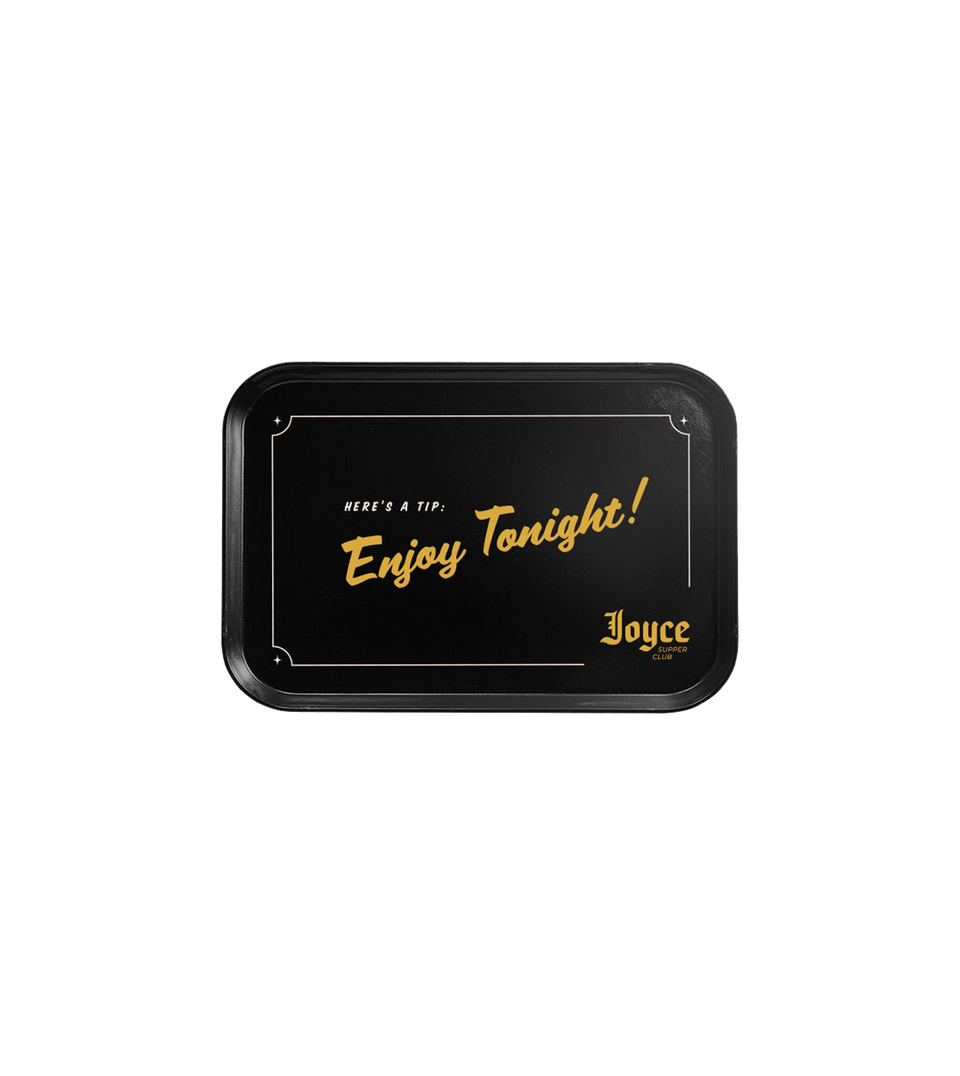 Relish Tray
Ash or Credit? Bulk orders available for those who are running an illegal Scandanavian restaurant in their living room. Pretty sure it comes in Maraschino Cherry, Pink Squirrel, Black Coffee, and Forest Green.
 
Easy to lift, hard to break or scratch, or stink up.

Size: 6 15/16" x 4 15/16"