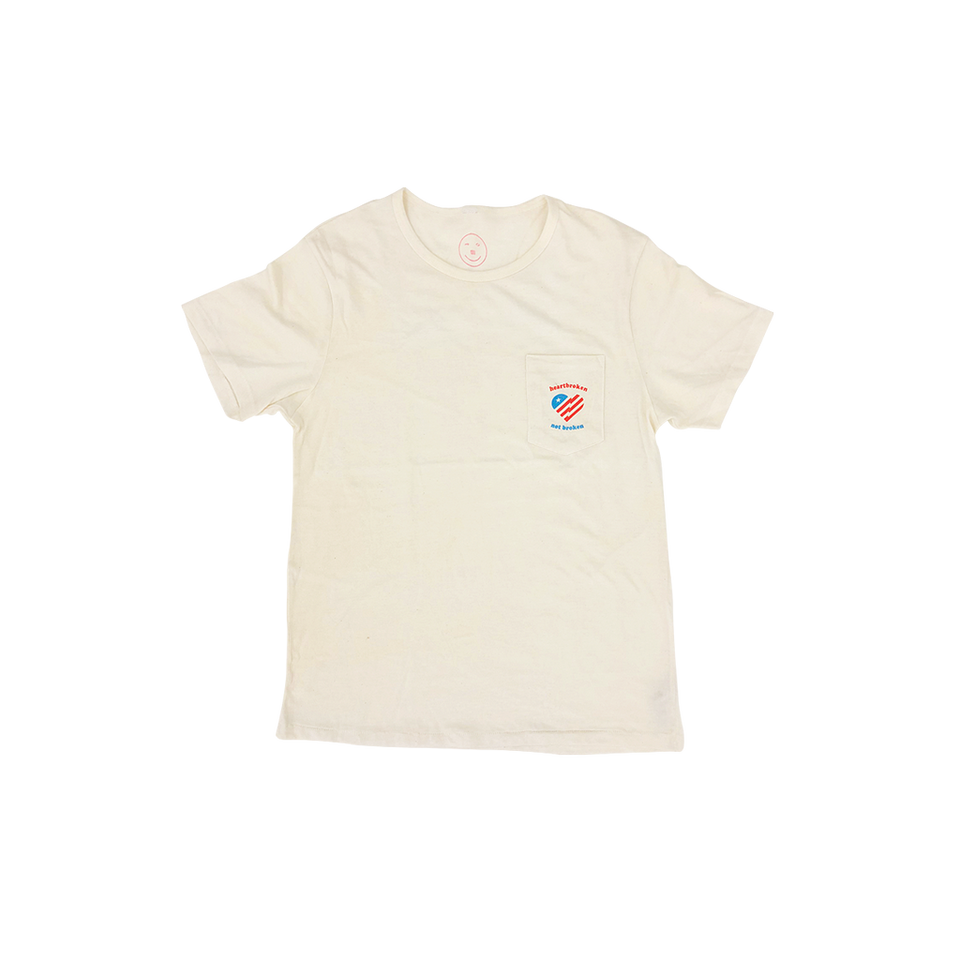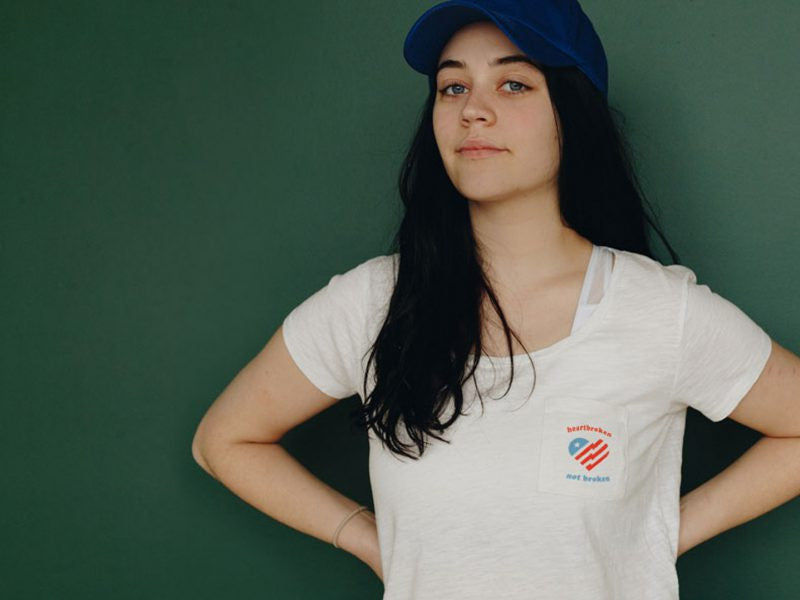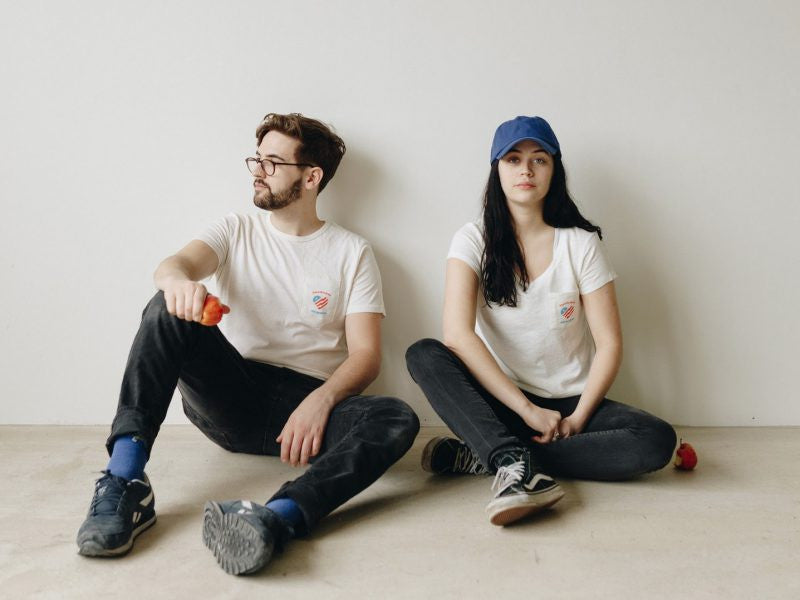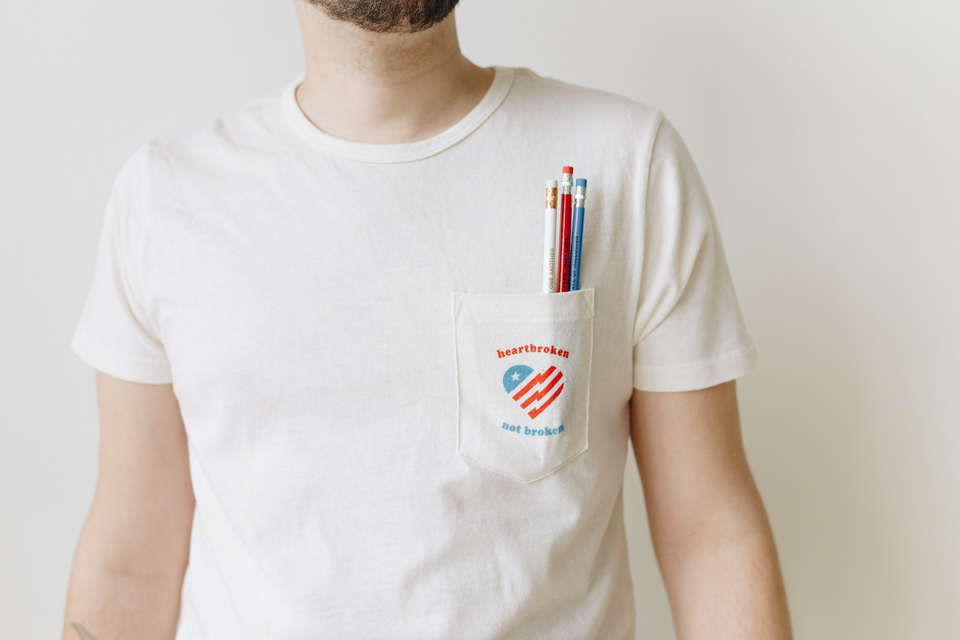 Not Broken
MEN'S & WOMEN'S IVORY SHORT SLEEVE TEE
Rise up and defend one another.
Activism is patriotic, so use your voice and your kind heart to love your neighbor and resist what is trying to break you. Wear your heart on your heart and get out there and make change, tiger.
When you buy this shirt, you are helping us make a bigger donation to green card voices, so they can further their mission of telling immigrant stories and putting a face to the people being affected by the current immigration debate.